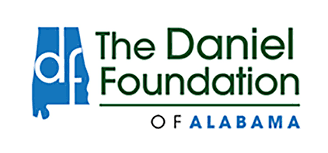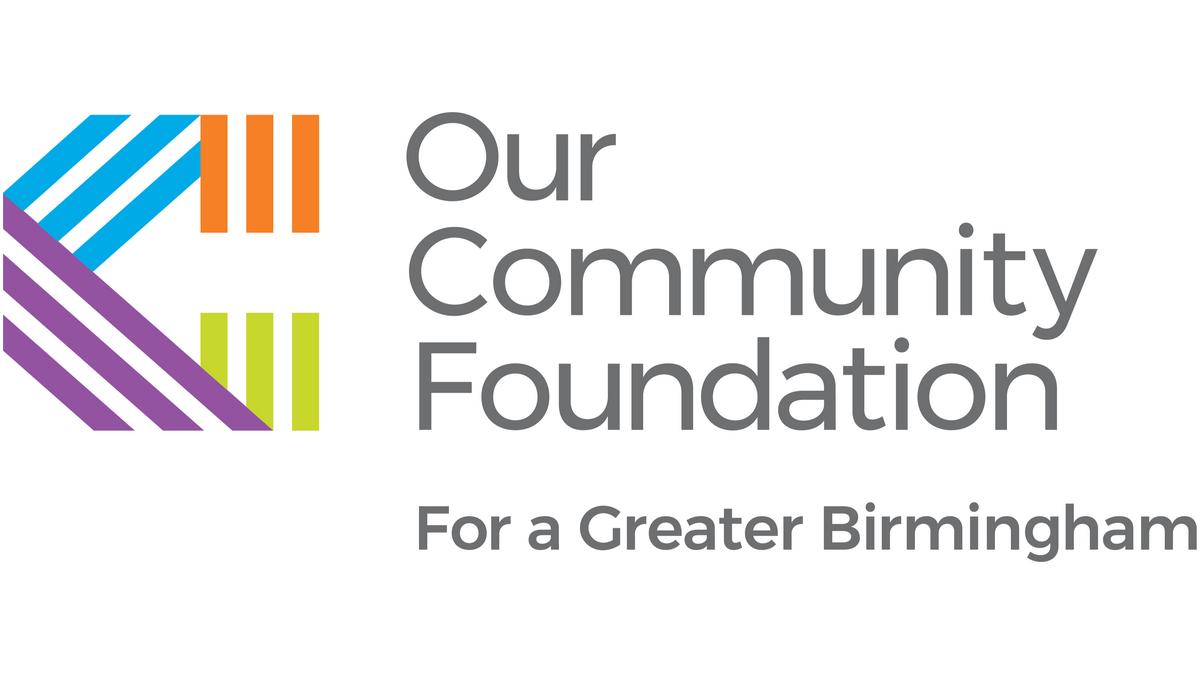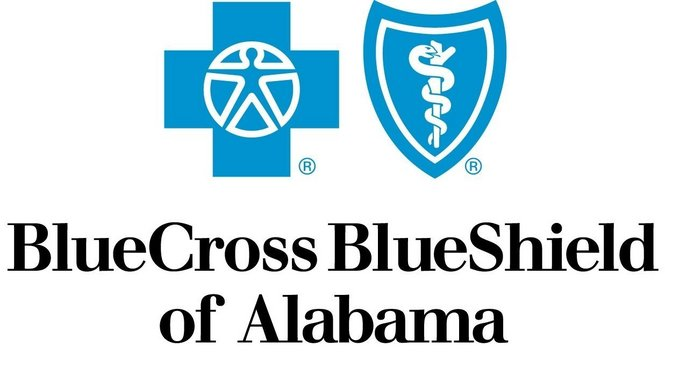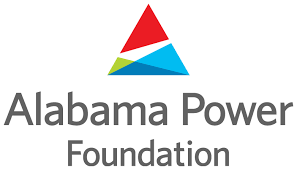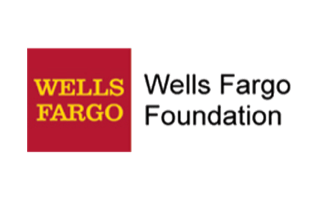 Our goal and mission at WorkFaith Birmingham is to provide vulnerable people within the community with the empowerment they need to succeed in the world of work. Through a combination of education, experience, support, and faith, we provide the foundations needed to help individuals find their place in the world.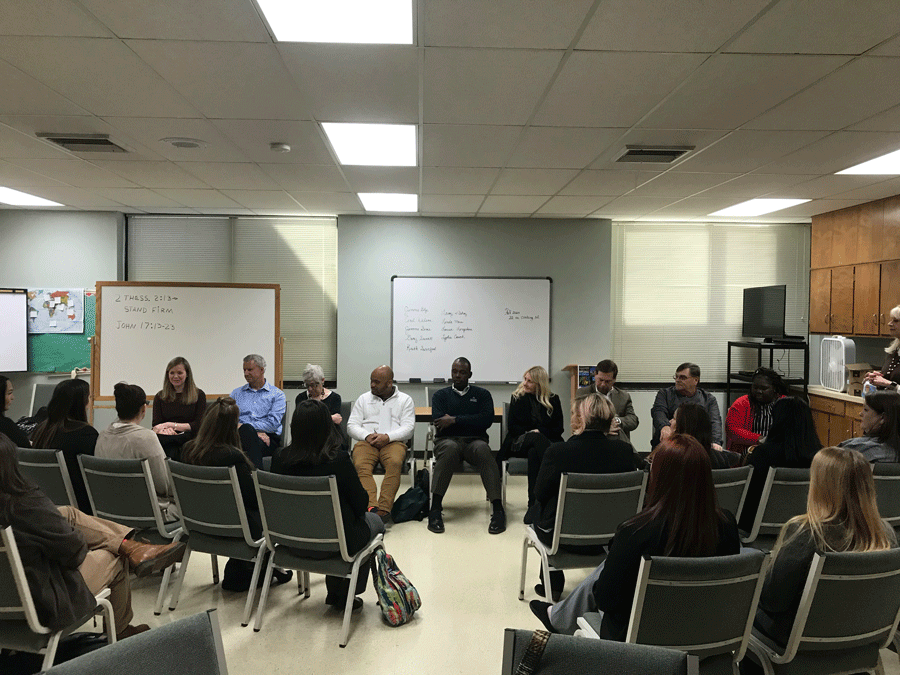 WorkFaith Birmingham is a program-based service that provides dedicated training, help, and educational opportunities to empower individuals facing significant employment barriers. Our program is designed specifically for those who are willing and able to work and need an extra helping hand to achieve their full potential.
To be eligible to join our program, you need to be at least 19 years old, and you must possess a social security card and government-issued ID. We also ask that all our participants pass a drug and alcohol screening and live in stable housing that would allow them to work.
As a participant in our two-week workshop, you will be provided with the skills and insight needed to succeed in each stage of your career, from your first interview through to keeping your job and progressing in your career.
Check out some of these stories to learn how God is using this program to change lives and communities in our city.
Interested in helping us empower others? If you have a specific skill set or have valuable insight that you believe would help our participants connect with meaningful careers, we would be more than happy to welcome you. We're always looking for new, passionate volunteers to support the WorkFaith Birmingham cause.
Want to donate to WorkFaith Birmingham? All donations we receive go towards our participants' betterment and the improvement of the service we offer. However much you'd like to donate, or if you'd like to discuss a fundraiser or campaign, get in touch with us today. We greatly appreciate all donations we receive.
Our continued service at WorkFaith Birmingham has connected with multiple local businesses, which provide partnerships and funding to support our work. If you're a business that would like to consider partnering with WorkFaith Birmingham, or you want to know more about what we do, get in touch with our team today.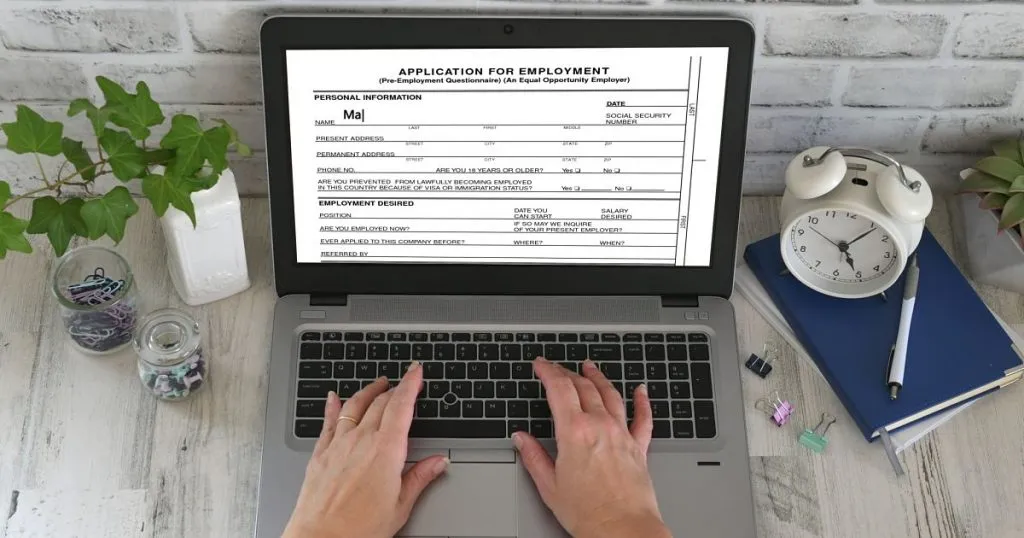 When you're looking for a job, there are certain things you can do to stand…
Read More