WorkFaith Birmingham is a collection of passionate, dedicated, and faith-driven individuals. Our focus is on providing the vulnerable in our community with ways to find work, build their skills, and discover meaningful careers that set them on the right path for the rest of their lives.
At WorkFaith Birmingham, we're enthusiastic about the work we do. Everything we do helps the people who need us the most, and our services are designed to have a lasting impact. We don't believe in quick fixes when it comes to the problems that really need our help and attention – like getting people into work.
WorkFaith Birmingham is addressing three primary problems in the city of Birmingham:
WorkFaith Birmingham seeks to help address the complicated life issues of adults in transition by empowering them with the skills, support, values, avenues, and life perspectives they need to gain and maintain employment, and become productive contributors to their families, churches, and communities.
Our two-week workshop teaches 12 Core Competencies in the Creative Job Search approach that has been used successfully with over 3,000 adults in Houston and Birmingham. Every participant learns how to correctly fill out applications, create a resume based on their work history and their skills and abilities, tell their story in 30 seconds, speak honestly and ethically about their past, develop a network of support for their job search, identify potential employers, research potential employers, and much more. Every participant participates in mock interviews and observes other mock interviews so they can be prepared with confidence when they go to job interviews.
At our workshop, we also seek to equip participants with the ethics and values they will need to retain employment and obtain careers. We incorporate 25 Core Values into our curriculum that includes things like punctuality, workplace safety, honesty, respect, forgiveness, teamwork, problem-solving, and personal responsibility so our graduates will be prepared to face the many challenges associated with work.
Since WorkFaith Birmingham is a Christian ministry, we also teach a Biblical worldview about life, work, ethics and values, and how work fits into God's overall good design and purpose for our lives. We do not coerce anyone to become a Christian and you do not have to be a Christian to participate in our program, but we do believe individuals with Christian ethics and values will become employees that any employer would desire to hire. We do present the gospel clearly to each class.
We also seek to provide a volunteer "Encourager" to graduates as needed from the Christian community across the city. Encouragers are friends who meet with a graduate twice a month to encourage them through their job search and work-related issues, provide godly counsel as they work through life's problems, provide prayer support for them as they move forward to fulfill God's good design and purposes for them, and encourage local church participation.
After graduation, our jobs coach meets with and coaches our graduates throughout their job search flooding them with job leads so they can work the creative job search process that they have learned in our workshop.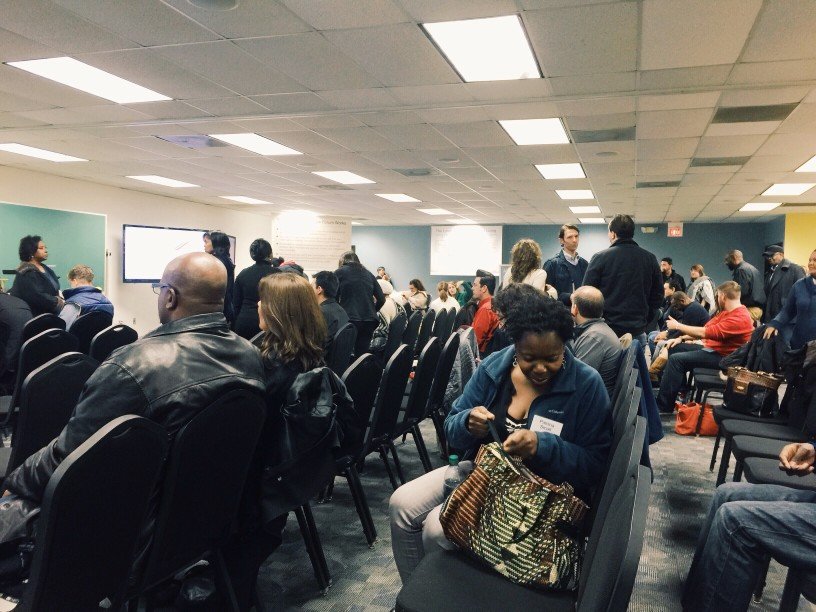 By God's Grace, over 80 percent of our graduates have obtained employment and continue employment after one year. Also, even though over 50 percent of our graduates have criminal convictions in their backgrounds, we have less than two percent recidivism rate of any of them returning to prison.
Andy Blake
Andy spent 15 years working in the construction industry in both management and sales before relocating his family to serve as cross-cultural church planters in the metro New York City area. Andy served as Jobs Coach at WorkFaith Birmingham beginning in October 2017 before transitioning to Executive Director on September 1, 2018. Andy and his wife Lisa are blessed with 4 children.
Crystal Parker
Crystal completed a two-year Ministry Leadership Program at Highlands College and served at nearly every event her church sponsored in and around the city. She spent two years as a volunteer Mock Interviewer with WorkFaith Birmingham before becoming Program Director. Crystal and her husband, Phillip, have 2 children and attend Church of The Highlands, where Crystal serves in the Children's Ministry.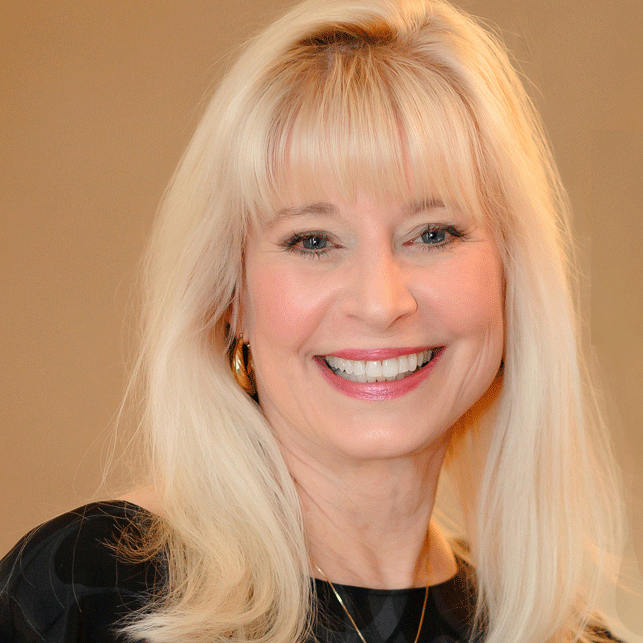 Pamela Hodges
After retiring from her Information Technology career in the telecommunications industry, Pamela has been teaching a Job Readiness workshop which she developed for The Lovelady Center. That experience eventually led her to WorkFaith Birmingham in 2014 where she has served various roles in support of our workshop and our database. Pamela and her husband, Larry, are active members at The Church at Brook Hills.
Lena Kappen
Lena is a licensed Social Worker with over 10 years of experience working with workforce development ministries. Her desire is to compassionately serve others and equip them to know Christ and use the strengths He has given them to their greatest ability. Lena and her husband, William, enjoy spending time outdoors hiking and exploring God's beautiful creation.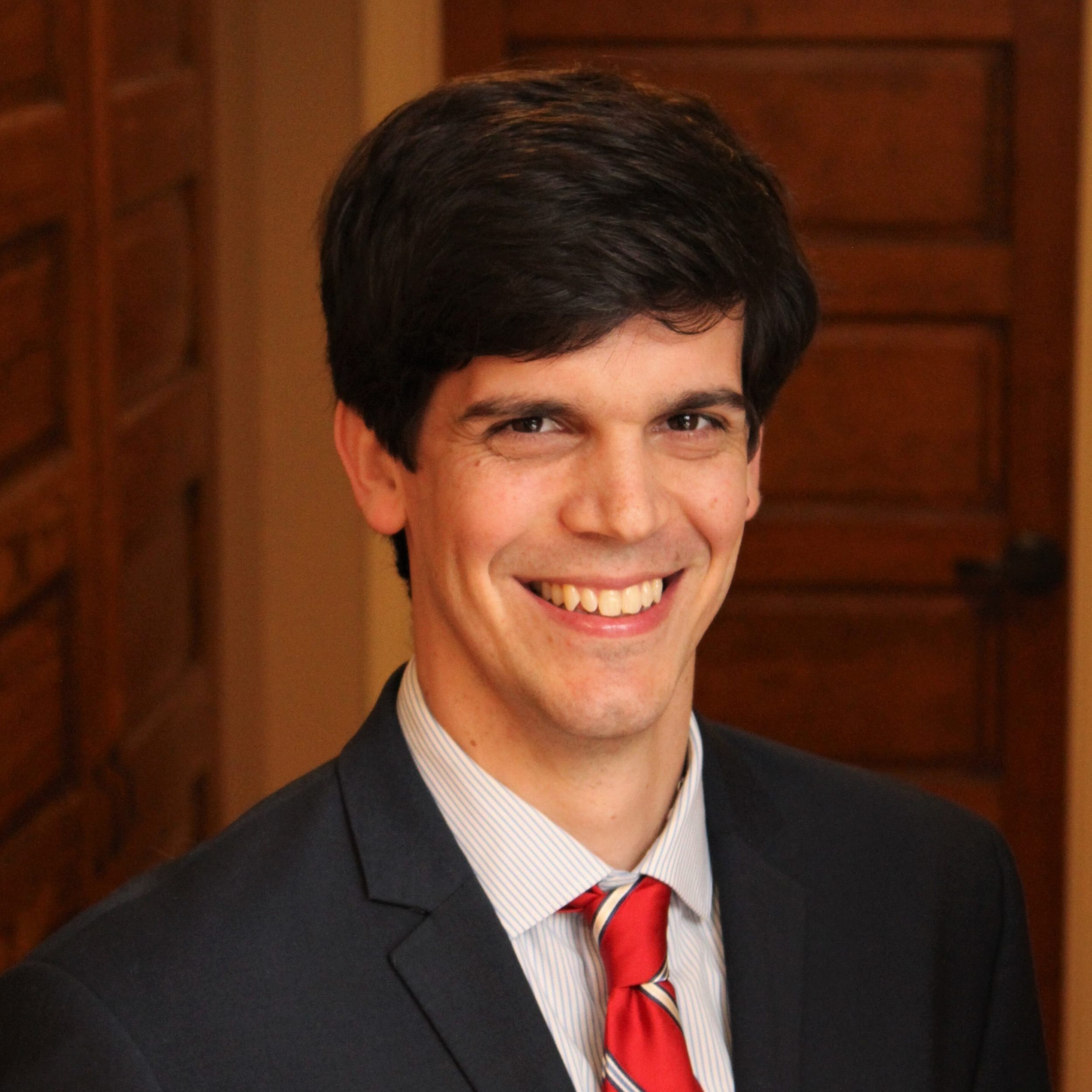 Blake Edwards
Chief Financial Officer, Blue Lake Anesthesia Solutions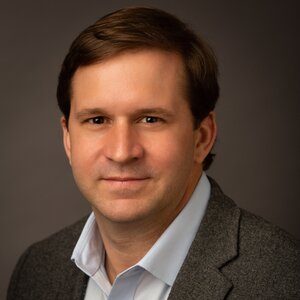 McGavock Dunbar
Principal, Director of Research, Vulcan Value Partners
Bill Kreis
Co-owner JOHNSONKREIS Construction Company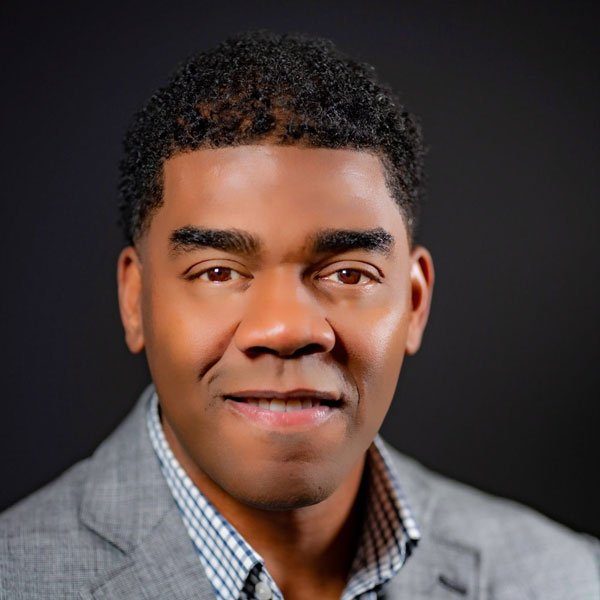 Stephen "Strick" Strickland
Pastor of Ministries and Media Director, New Rising Star Church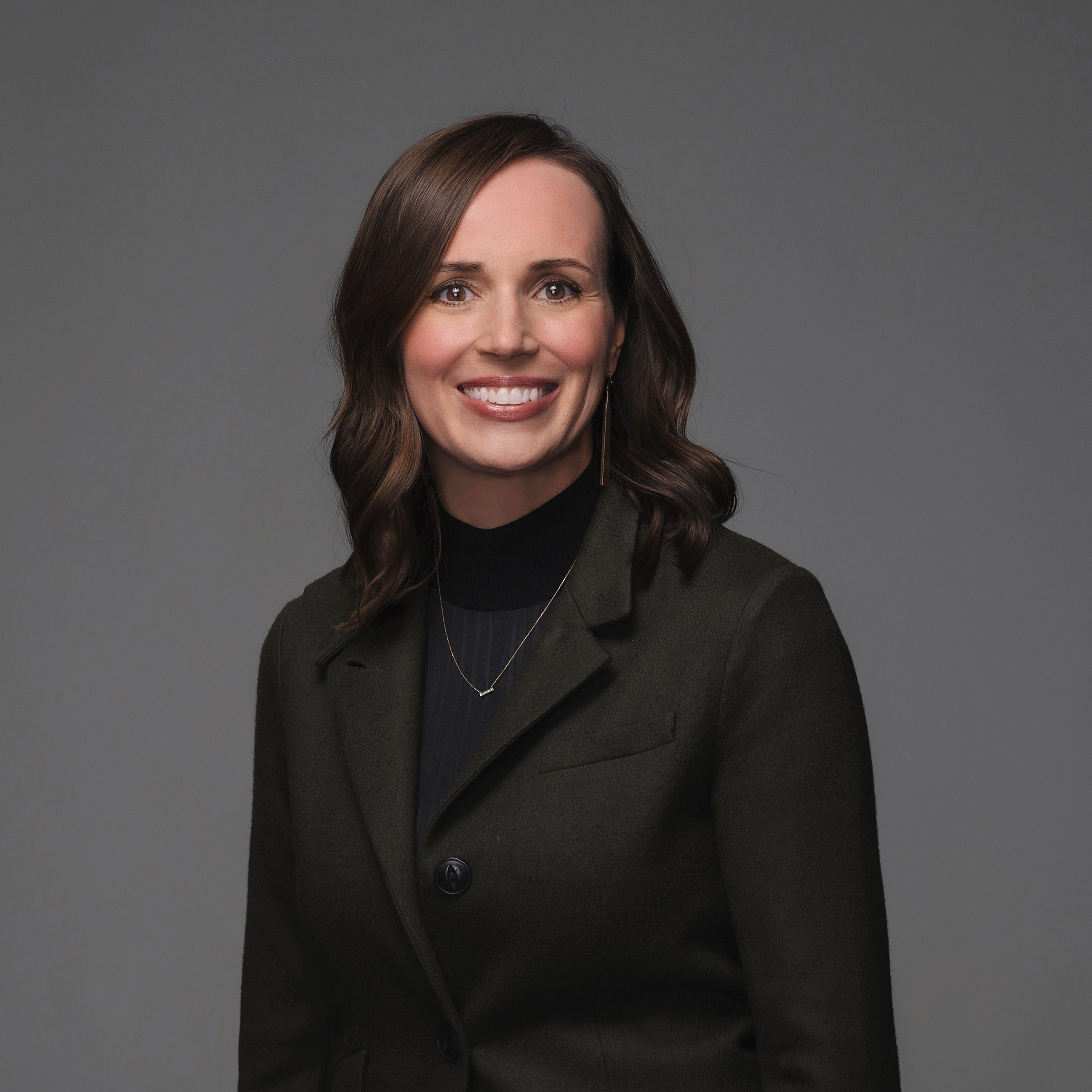 Shelly Bridges
Director of Communications, Vulcan Value Partners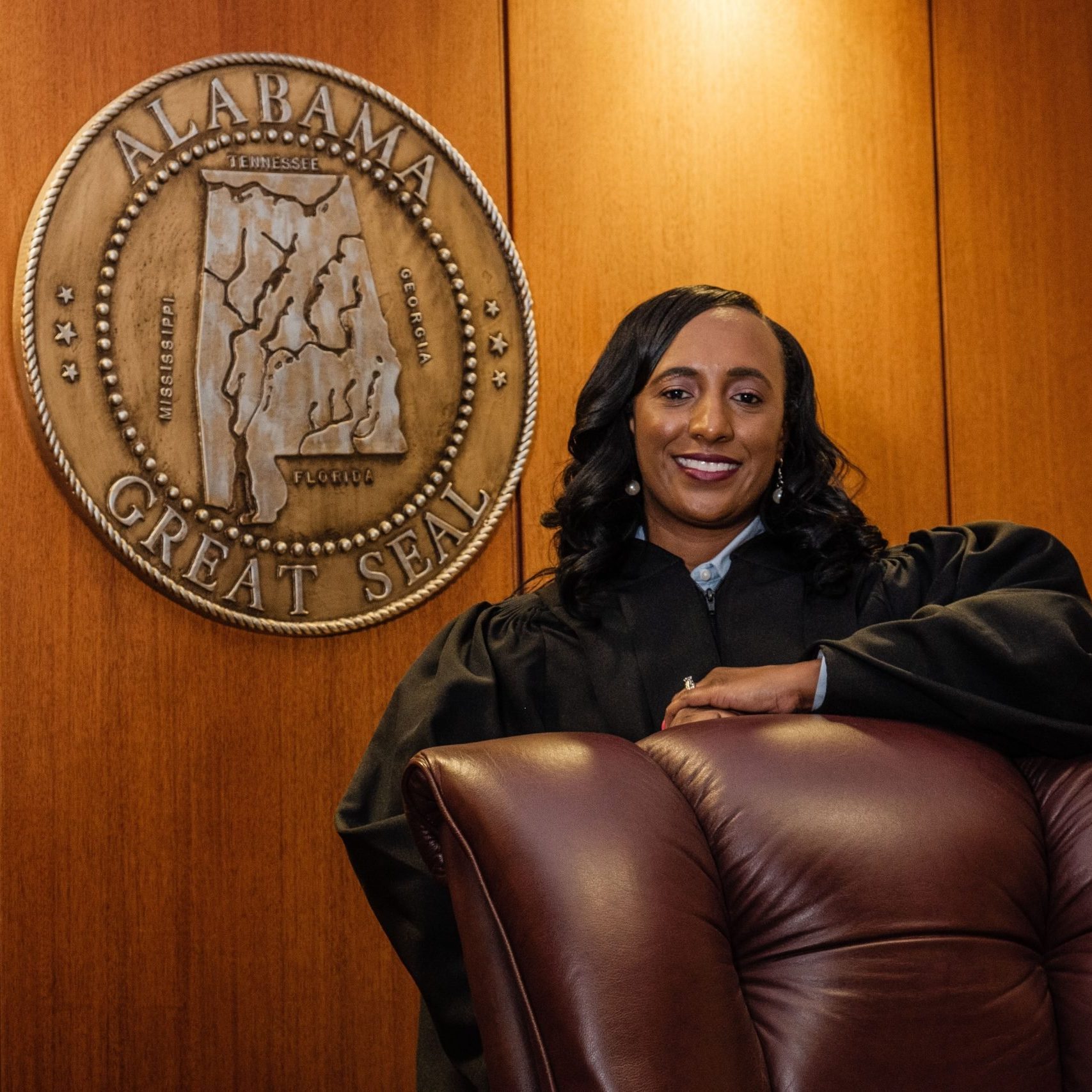 Judge Maria Fortune
District Criminal Court Judge, Presiding Judge of Drug Court, Birmingham Division
Mike Flink
Wealth Advisor, Ronald Blue Trust
Our partnerships help to ensure WorkFaith Birmingham has the funding and support needed to continue doing our important work. WorkFaith Birmingham is thankful for the many individuals, churches, organizations, and foundations that partner with us, support us, and refer clients to our program.
Want to donate to WorkFaith Birmingham? All donations we receive go towards our participants' betterment and the improvement of the service we offer. However much you'd like to donate, or if you'd like to discuss a fundraiser or campaign, get in touch with us today. We greatly appreciate all donations we receive.